The Firm on the Avenue has become a pre-qualified supplier under the state-wide Local Buy Scheme. This means local agencies and Queensland Government departments that want to work with us, can take the hassle out of any procurement obligations.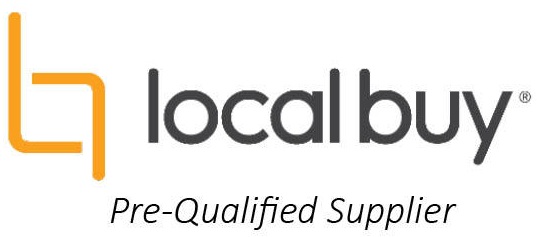 Contact Us
Contact The Firm On The Avenue. Call us today, leave a message, email or find our office address below.
If you are concerned about costs, let us know. We have solutions that we can tailor to your requirements.

Address
Unit 2, "The Avenue" 58-60 Torquay Road PIALBA, PO Box 3252, Pialba Qld 4655