Persons convicted of Drink Driving offences may apply to the Court for a licence to drive only at certain times or between certain places for use in employment. Such a licence is only available for Drink Driving convictions. It is often the case that the licence has certain restrictions and they can be such that you are not to have other persons in the car, depending upon the purpose of your work licence, the purposes for which the vehicle may be used, the restricted type of vehicle and the times it may be used and in certain instances allow only nominated vehicle of particular employer to be driven. Keeping a log-book may also be required.
Before granting a restricted licence the court must be satisfied that:
The applicant is fit and proper person to hold a restricted licence;
If losing the licence causes extreme hardship to the applicant or the applicant's family by depriving the applicant of their livelihood;
The applicant's provisional or open licence has not been suspended, cancelled or disqualified in the prior five (5) year period;
The offence related to blood alcohol concentration of less than 0.15%;
The applicant was a holder of an open or provisional licence;
The offence was not committed while engaged in a work related activity; and
The person was not previously committed of a drink driving or dangerous operation offence in the previous five (5) years.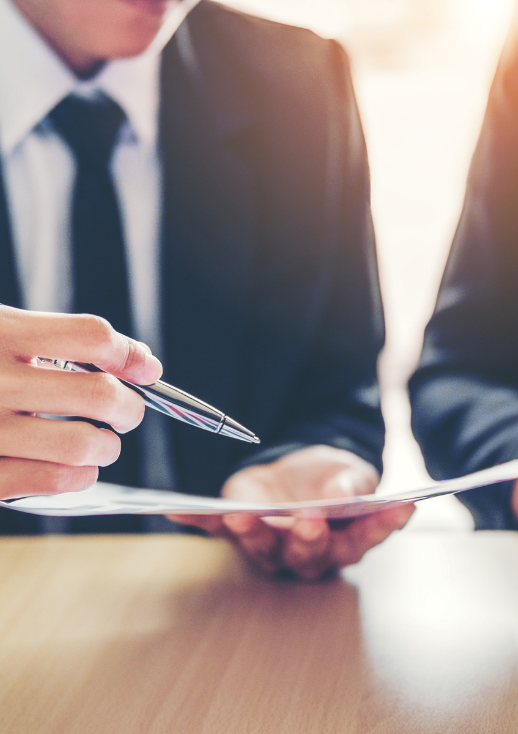 In the meantime the person must file with the Court an application and supporting affidavit material including an affidavit by the persons employer regarding issues as to extreme hardship and fit and proper person to hold a licence and to serve same upon the Department of Transport. If the application or the affidavit material is contested, each person who submitted an affidavit can be required to give evidence and be cross-examined however this if often not the case.
If you have been given a notice to appear and want to see if you are eligible for a work licence, book in to see one of our Solicitors before your first appearance in Court.
Contact Us
Contact The Firm On The Avenue. Call us today, leave a message, email or find our office address below.
If you are concerned about costs, let us know. We have solutions that we can tailor to your requirements.

Address
Unit 2, "The Avenue" 58-60 Torquay Road PIALBA, PO Box 3252, Pialba Qld 4655