The Firm On The Avenue Lawyers as Hervey Bay solicitors provide business and commercial advice for start-up and ongoing companies, family businesses, and businesses looking to expand. Areas of practice include:
General Business and Commercial matters
Business Conveyancing and advice
Commercial Property Acquisitions and Sales
Commercial Agreements and Securities
Loan Agreements and Mortgages
Leasing
Legal Due Diligence
Property and Unit Development
Body Corporate Matters
Employment Law
Partnership Law
Taxation and Duties
Trusts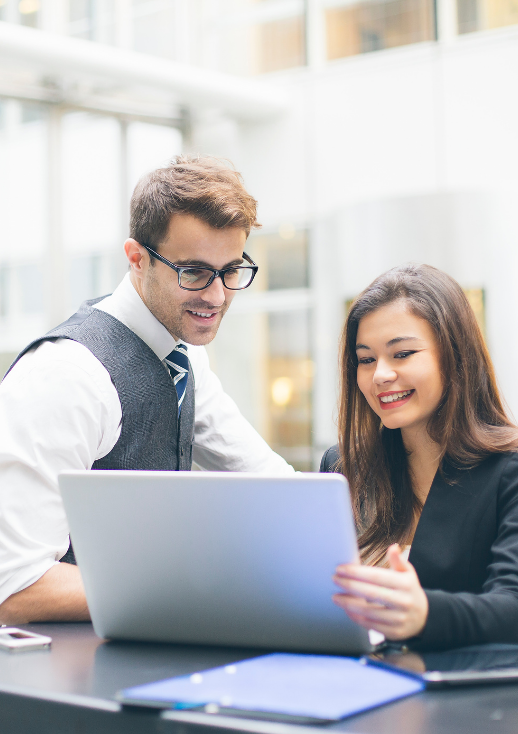 We have extensive experience and knowledge within the firm across various industries and businesses and can help you with any legal problem you may have in your business. We also have extensive experience in compliance and can help you develop your compliance strategies to ensure you are meeting your minimum compliance obligations.
We can look after your business from conception through to completion and everything in between. If you are new to business or are thinking of establishing a business, make sure to speak with one of our qualified and knowledgeable Solicitors first.
If you are already a business owner, we can review your current situation and be proactive in the management of your business, including identifying areas of risk that should be addressed.
Contact Us
Contact The Firm On The Avenue. Call us today, leave a message, email or find our office address below.
If you are concerned about costs, let us know. We have solutions that we can tailor to your requirements.

Address
Unit 2, "The Avenue" 58-60 Torquay Road PIALBA, PO Box 3252, Pialba Qld 4655