Commercial transactions and business relationships can sometimes turn sour and dissolve into disputes, resulting in costly litigation. If negotiations or mediation between the parties fail to resolve the dispute, litigation may be the only way to resolve the matter.
Areas of commercial litigation in which The Firm On The Avenue Lawyers can represent you include:
Contract disputes, including breach of contract
Tortious interference with contracts or business relationships
Shareholder and partnership disputes
Breaches of fiduciary duty
Disputes over corporate management and control
Business dissolutions
Employment disputes
Franchise disputes
Consumer fraud and consumer protection issues
Debt collection actions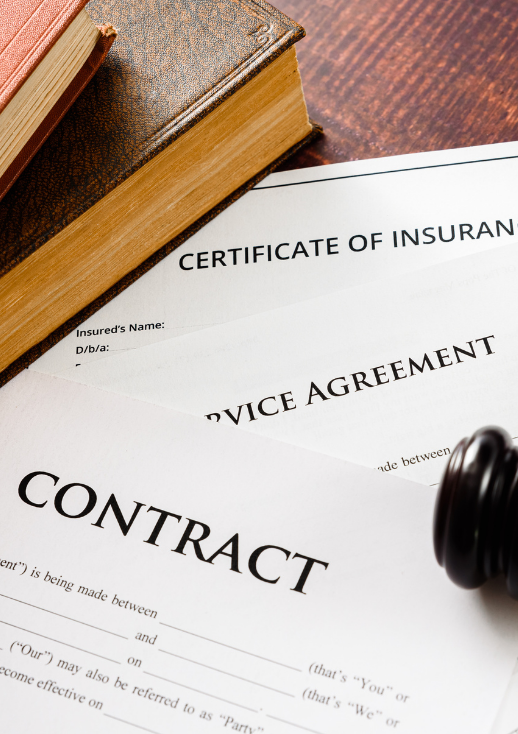 Any litigation matter can have a serious impact on your business. The Firm On The Avenue Lawyers experience and knowledge will ensure that your interests will be protected. Our partners have extensive experience in negotiation and dispute resolution and can be your advocates in any dispute.
Contact Us
Contact The Firm On The Avenue. Call us today, leave a message, email or find our office address below.
If you are concerned about costs, let us know. We have solutions that we can tailor to your requirements.

Address
Unit 2, "The Avenue" 58-60 Torquay Road PIALBA, PO Box 3252, Pialba Qld 4655