Conveyancing refers to the legal work involved in a property transaction. It is our legal duty to either convey or acquire legal title on your behalf. There are many areas that need special assistance during conveyancing, such as:
Considering whether to purchase the property as joint tenants or tenants in common
Attending to title imperfections
Stamp Duty and payment of other fees and charges
Complying with Finance, Building and Pest Inspection Clauses
Considering the legalities of Special Conditions
Performing Searches
The purchase or sale of property can often be a complex process and a solicitor should be consulted before the signing of any property contract. The Firm On The Avenue Lawyers perform cost effective residential and commercial conveyancing services to reduce the complexity you encounter in a property transaction.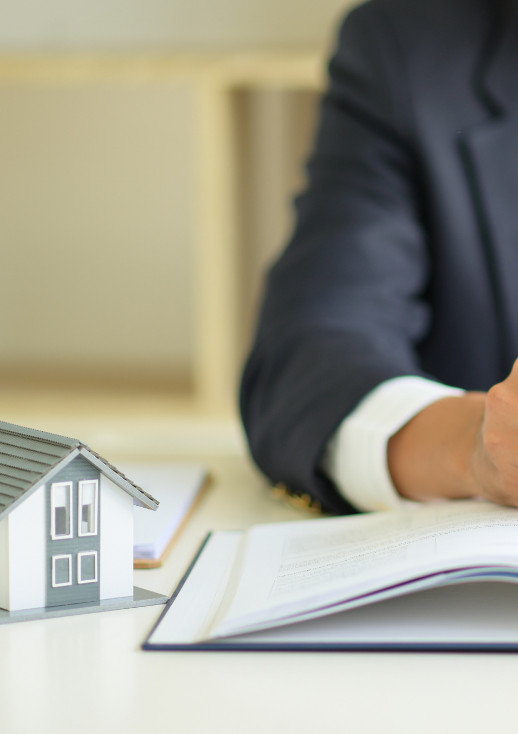 The Firm On The Avenue Lawyers have experienced Solicitors and Conveyancing paralegals available to help you with your conveyancing matters. You will always be assigned one Solicitor and one Paralegal to ensure that your point of contact remains consistent throughout your sale. We are not just another conveyancing firm, we are here to make your sale or purchase an easier process for you.
For all Conveyancing inquiries, call 07 4128 4777
Contact Us
Contact The Firm On The Avenue. Call us today, leave a message, email or find our office address below.
If you are concerned about costs, let us know. We have solutions that we can tailor to your requirements.

Address
Unit 2, "The Avenue" 58-60 Torquay Road PIALBA, PO Box 3252, Pialba Qld 4655